Upcoming Events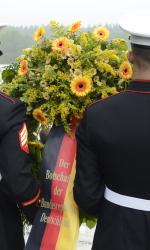 Ardennes American Cemetery
4121, Neupré, Belgium
Of the 5,328 graves at the Ardennes American Cemetery, 792 are unknowns, over 13 percent.  Moreover, nearly three-fifths of the...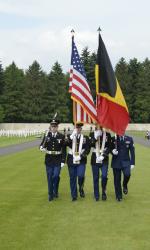 Henri-Chapelle American Cemetery
4852, Hombourg, Belgium
From a purely visual point of view, the Memorial Day ceremony at Henri-Chapelle American Cemetery is arguably the most impressi...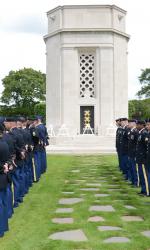 Sunday, May 24, 2020 - 15:00
Flanders Field American Cemetery
8970, Waregem, Belgium
The Memorial Day ceremony at the Flanders Field American Cemetery in Waregem is steeped in history. On 3 June 1923, the then br...